About US
Mobilizing the Web, Automatically
bMobilized pioneered automatic website mobilization. The global company offers businesses the ability to instantly and inexpensively convert their desktop website into an HTML5-enabled mobile experience optimized for every device, OS or browser. And at bMobilized, simplicity doesn't come at the expense of flexibility. Using the industry's most advanced set of tools, businesses can engage their growing mobile customer base with a high-quality, fully-branded experience.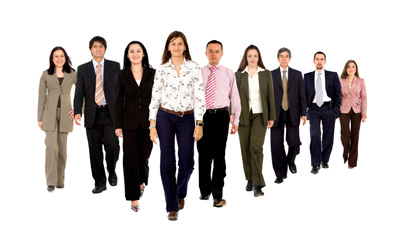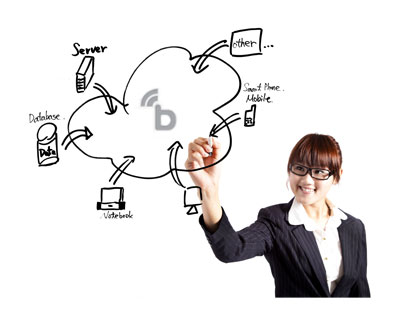 Industry Leaders
bMobilized is widely recognized as the industry leader in mobile development—the fastest growing channel, outperforming search and social media.
In 2009, the bMobilized team began development on the Automatic Content Identifier (ACI), which allows businesses to mobilize existing desktop websites in seconds. The full version of the ACI was released in 2011, along with the Customization Suite and the Mobile Engine. In April 2012, bMobilized launched version 2.0 of their technology, without question the simplest and most powerful website creation tools in the marketplace.
The company received its first round of venture funding in 2007, and was named a winner of the Red Herring Global Top 100 and Europe Top 100 in 2009.